Working Together For Children
Children have an innate ability for self-direction and self-growth (Axline, 1989)
"Children's natural language is play" (Landreth, 2002)
It is essential to recognize the systems that are part of the child's reality (O'Connor, 2000)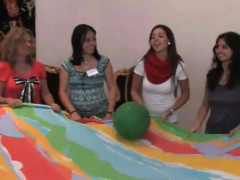 PTI World Congress 2010 – Theraplay
This is a video of the Theraplay workshops presented at the PTI World Congress 2010 in Marrakesh, Morocco. It gives a brief description of what Theraplay is and shows some of the games used during therapy.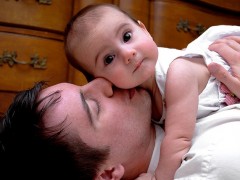 "Parent Resource Toolbox" Website
Parent Resource Toolbox "(…) was developed by staff at the Ohio Resource Network in support of the Ohio Parenting Portfolio Project (…) This toolbox is designed as a resource for parents, professionals working with parents, and key decision makers to find ways to enhance working relationships between these groups". (Retrieved from  http://www.yougottaloveparents.org/toolbox/index.html)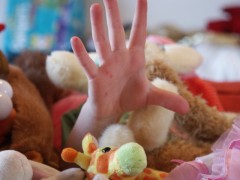 What Has Been Done To Prevent Child Sexual Abuse?
Important information about prevention programs that have been done: Most programs are given to children aged 6-13 (Kenny, Capri, Thakkar-Kolar, Ryan, & Runyon, 2008). "Children as young as three can be effectively taught self-protection skills, parental and family involvement is important, and repeated exposure helps children maintain knowledge gains" (Kenny et al. 2008, p. 36). […]